A guide to cleaning your holiday home effectively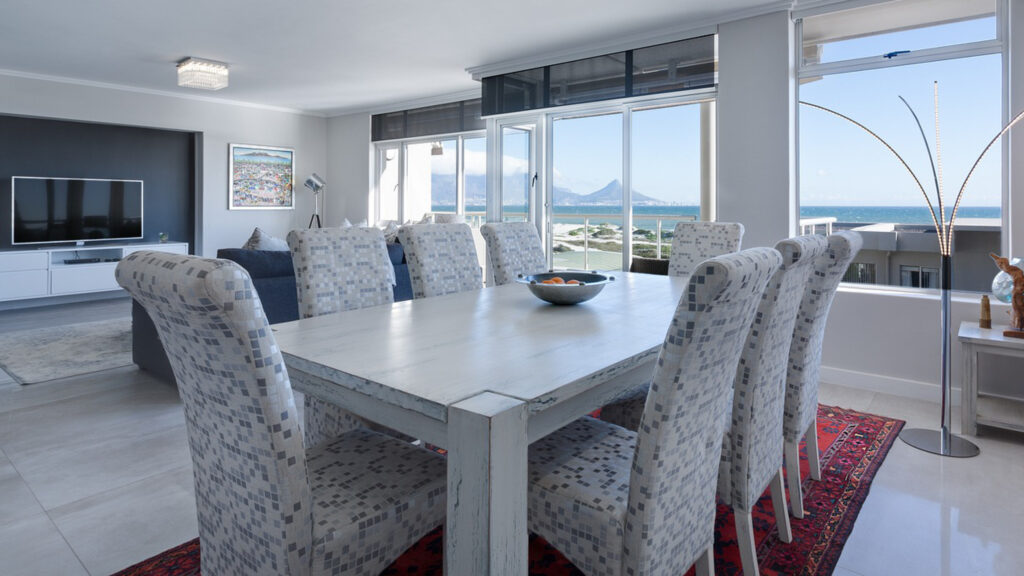 Creating a great first impression is important.  Just like a home away from home you want it look to, clean, inviting and memorable when guests arrive and walk through the door.
Changeover days can be not only be exhausting but stressful too with the clock counting down from the moment one guest leaves to another one arriving. With dirty laundry to clean, beds to make, floors to vacuum, along with fridges and bins to empty and a host of other tasks. It's easy to find yourself cutting corners to squeeze all those jobs in to a 5 hour window.
Whether you are just about to start up your own holiday let property or are feeling overwhelmed by the changeover days, this article aims to give you some structure ensuring you provide a great experience for your customer while not sapping out all your energy in the meantime.
Having a plan in place will help streamline your day making you more efficient as a holiday let owner. Working through an example cleaning checklist for the holiday home we've created a template that you can tweak to your requirements.
Operating a holiday home; A template for cleaning your holiday let property.
#1 Provide precise check in and check out times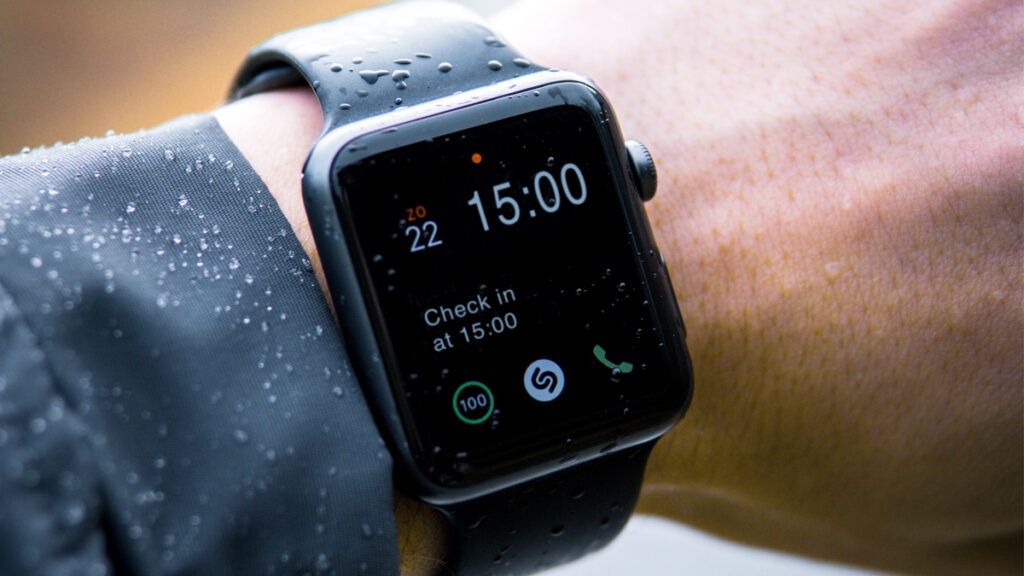 Give yourself a head start!  Be clear with your clients on what time they need to be out of the property so that you don't start behind schedule before you even begin!
If you are using a management company or letting the property out yourself, it is important you stick set  time frames and stick to them to ensure you don't leave yourself short of time on changeover days.
You can leave these in your welcome pack to inform guests so they don't forget, but it is also advisable to let them know in advance as part of a booking email.
2. Create a routine checklist to follow at each changeover.
Creating a checklist, maximises the opportunity for a consistent quality clean each time.  You could even estimate how long to take in each room, and test it over the first few cleans so that you can use it as a guideline. Great if you want to bring someone else to support you.
An example changeover checklist:
1.    Check for damage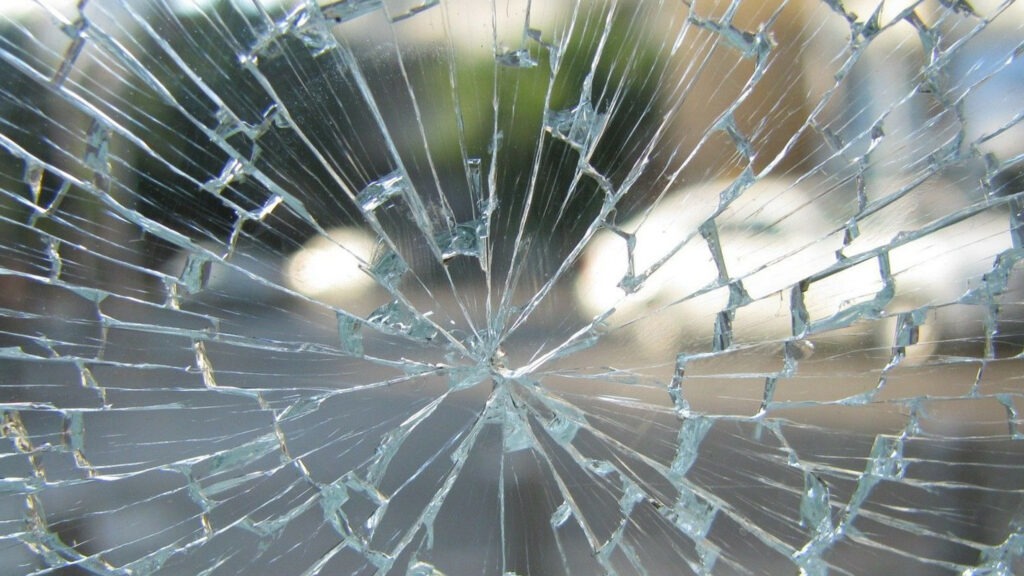 Look through the house checking for any damage, or spills that have been made, it could be something is missing. It is a great idea to have room photos on file as this will help if there is any discrepancy with taking their deposit. Doing this first also means you have a chance to book in a last minute repair if required before your next visitors arrive
2.    Tidy and clean all bedrooms, kitchens, bathrooms and public rooms.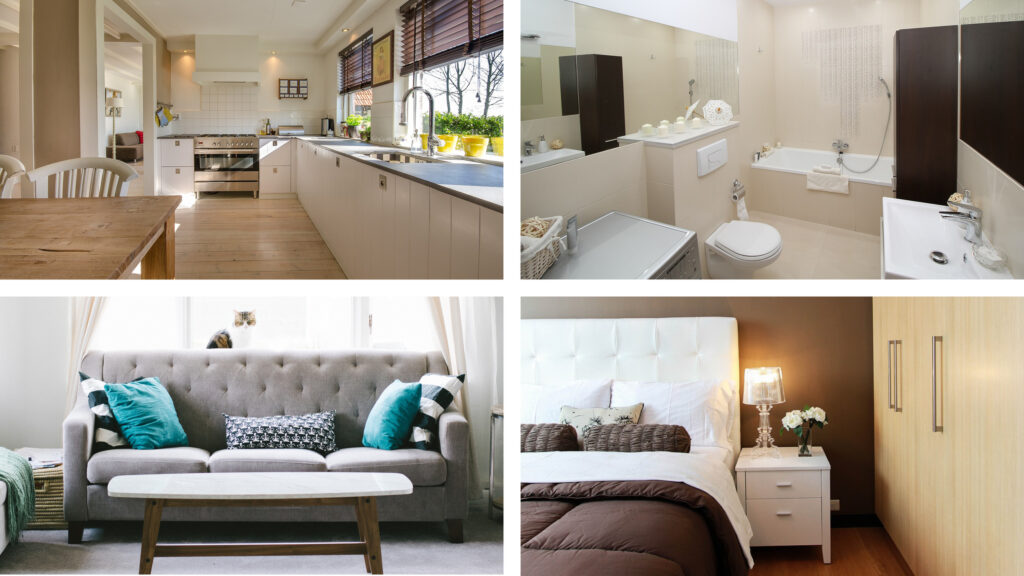 Break your holiday let property down into individual rooms and list out the cleaning chores required. Take photos of the ideal set up so that you are not reinventing the wheel each time.
Kitchen
Wipe down all the worktops, cupboards doors, sinks (buff with micro-fibre cloth)
Clean microwave and oven inside and out.
Wipe the toaster and remove crumbs
Clean the fridge, freezer and remove any old food
Check inside the dishwasher that all items are washed and stored away in the cupboards
Tip: ask your guests to set the dishwasher to clean before they leave
Check oven for forgotten greasy trays and food debris; give a once over with cleaner
Clean any window sills & glass
Restock the washing liquid, cloths, sponges and tea towels
Empty the bins and disinfect then replenish bin bag
Check cutlery, glasses, cooking pots are clean and not damaged
Sweep and mop the floors
Living Room
Dust tables, tv, lamps, glass etc
Clean any open fires or log burners
Remove spiders and cobwebs
Throw out any old magazines that have been left behind
Empty the bin
Vacuum the sofa and refresh seat cushions
Make sure fire supplies are fully stocked (tinder, kindling, fire lighters, long matches and logs,)
Clean and vacuum the floors, skirting boards
Bedrooms
Remove all the bedding from the used beds, send to laundry
Make all beds up with fresh bedding
Look at the bedding's condition, general wear and tear, stains, mattress. We suggest you keep and
have three sets of bedding to ease changeover, but also to allow for repair and replacement delays
Check under the bed and in drawers that the previous guests haven't left anything behind
Clean mirrors, doors and window sills
Hoover the floors and under the bed
Bathrooms/Ensuites
Wash out the bath, sink and shower units (buff with micro fibre cloth)
Ensure plug holes are clear from hair
Throw away leftover toiletries that guests have left behind
Clean the toilet
Clean mirrors and tiles
Replenish hand soap, toilet paper and air freshner
Supply fresh towels
Empty the bin
Sweep / vacuum the floor then mop or steam clean
Garden
Check for crockery & glassware left outside
Sweep up any dead leaves and ensure the paths and patios are clear and not slippy
Clean outside furniture
Cut the grass and treat lawns
Check the barbecue is in working order & clean
Ensure outside lighting is working
If you have a hot tub, make sure it is cleaned out and the correct chemicals are added -If you unsure follow these guidelines 
#2  Carry out any less regular chores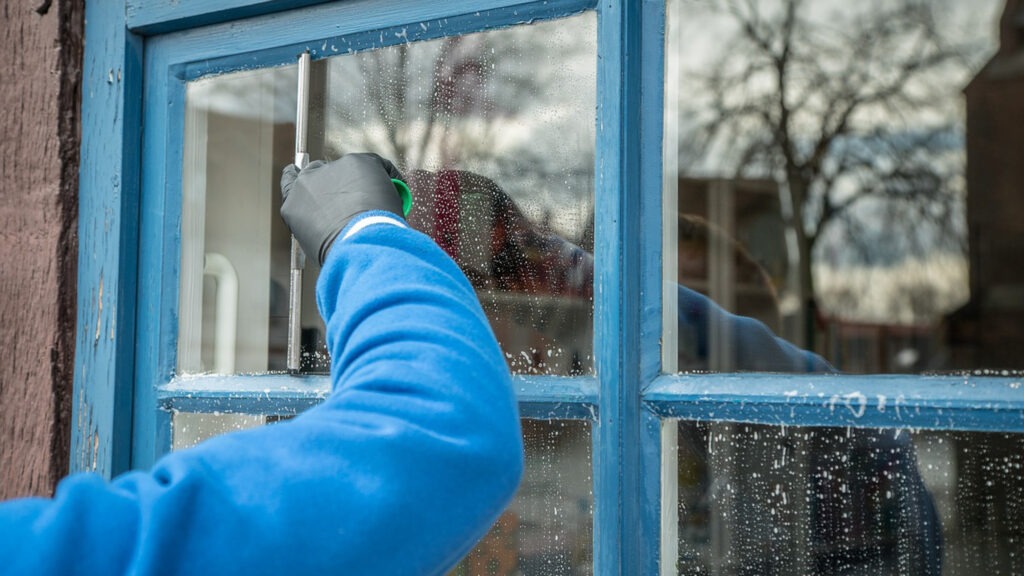 Diarise them in the calendar so that you budget in the extra time required or additional support.
Trim back any overgrown bushes
Clear weeds
Deep clean oven
Clean external windows
#3  Check equipment and facilities are working as expected.
When a guest books to stay with you they expect everything to be in working order. A cold shower is hardly going to leave your guests feeling enamoured first thing in the morning. Likewise if the oven fails to get up to temperature those screaming hungry kids are going to have the parents in tears !
People go on holiday to get escape, so taking the time to make sure that all your equipment operates correctly will add to their overall experience and minimise any negative reviews
Typical appliances to check:
Heating
Hot water and showers
Oven
Washing machine
Microwave
Iron
Kettle
Wifi
TV
DVD
Smoke alarm
Lights with working bulbs
Prepare for arriving guests
A warm arrival with a personal touch is a great way to build a positive impression in your guests mind. Decide on a standard layout and ensure it is consistent for each booking; you could always collaborate with local businesses to get them brand awareness at the same time.
Ensure guest information folder is up-to-date and nothing is missing.
Provide a welcome pack, with minimum tea, coffee, milk and biscuits. They will probably head to a supermarket soon after arriving, but most people will appreciate a cup of tea after a long drive and quickly get them into an unwind.
Spray a subtle room scent if required, useful if your property is dog-friendly
Check visitor book from last guest to capture stories for social media, but also take note of any feedback.
#4 Allocate checklist roles to individuals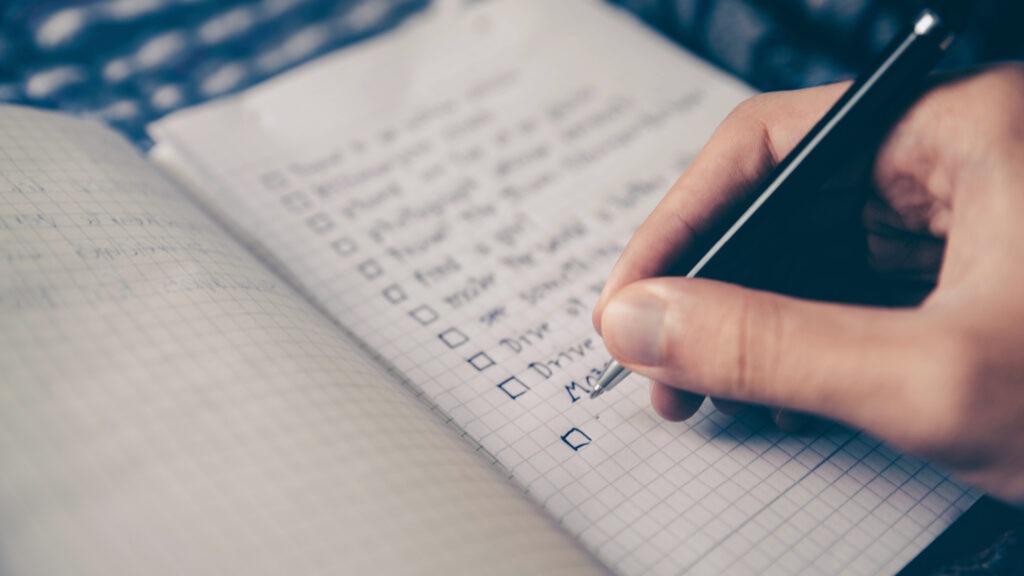 This is perhaps a bit more straightforward if it is just down to one person, but essential if you are working as part of a team.
Allocating cleaning and maintenance roles prior to your arrival makes it clear what each person is responsible for. Getting rid of ambiguity means the cleaning will happen quicker and more effectively. It also means that tasks are less likely to be forgotten about.
For example delegate one person to look at the maintenance and check through for any damage or wear and tear that needs fixing . Then look at breaking the checklist into rooms; perhaps one person upstairs another downstairs or tackle each room together working your way round.
Overall..
Having a holiday let checklist for your changeover cleaning will give you a focused approach and piece of mind knowing all the jobs are done and completed on time. Removing any fears that your new guests might find to complain about eg. that there aren't any toilet rolls, the light is out in the hallway,  the place smells as the guest forgot to take the rubbish when you left!
You can greet your guests with confidence knowing your holiday let is clean, safe and inviting. Leaving a few personal touches will create a better customer experience, encouraging them to share their trip away with friends and on social media.
Related Content: 
Should I get a cleaner for my holiday home DIY vs Commercial cleaning 
How do hotels keep laundry smelling so fresh