What are you working so hard for?
Working across Angus and Perthshire, the Perfect crew can lighten your load; taking care of menial tasks, such as cleaning and laundry around your home or business so that you can focus on what is important to you.
That's why we're perfect for busy people.
Homes
Wouldn't you rather be enjoying life instead of losing yourself in household chores?
Show me how
Hotels
Want to spend more time promoting your business and providing excellent service for your guests?
Take back control
Workplaces
Pristine offices and workplaces help represent your business and your brand at its best.
Find out how
Latest Posts
Read about our latest blog articles. We cover all subjects related to cleaning, laundry, alterations, and home maintenance; from how to get rid of stains to tips on how to choose your laundry supplier. Ideal for our busy clients.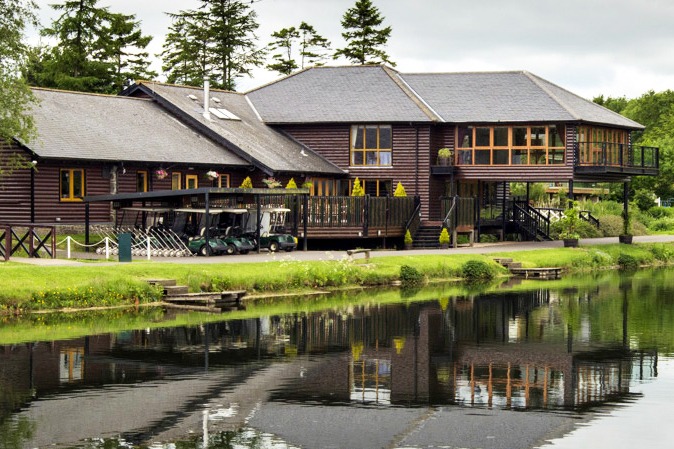 Case Study: Forbes of Kingennie
The stunning setting of Forbes of Kingennie, with its tranquil loch and lush 18 hole golf course set in the heart of Angus Countryside. Guest expectations are high as they look to take advantage of the idyllic location for golf, fishing, dining and luxury self catering holidays.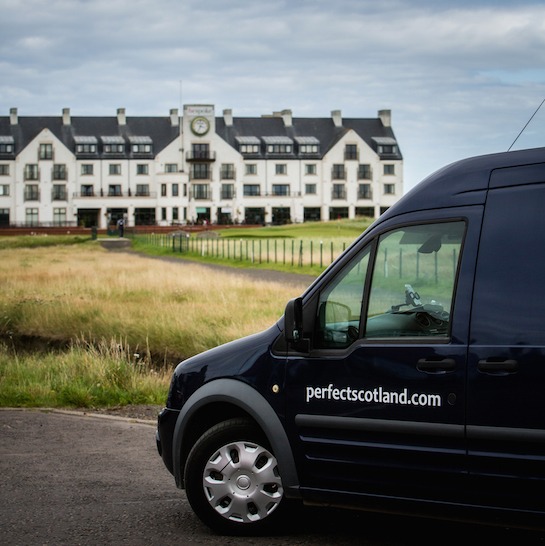 "Perfect have been providing an excellent service to our guests for over 5 years. Their team are always helpful and flexible with collection and delivery requests. During large scale events such as the Seniors Open and Commonwealth Games, they formed an integral part of our bespoke guest service."
Gordon MacKintoshCarnoustie Golf Hotel & Spa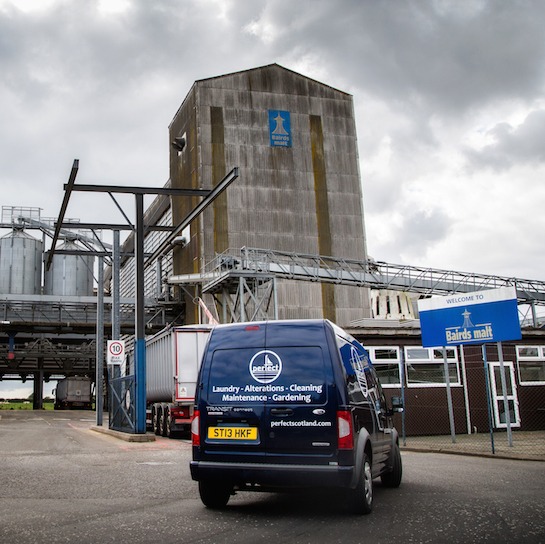 "A very reliable service and are happy to help when repairs are required. Nothing is too much for them to accommodate when special requests are made, from using different washing detergent to pressing only certain garments."
Sara ThomsonBairds Malt Ltd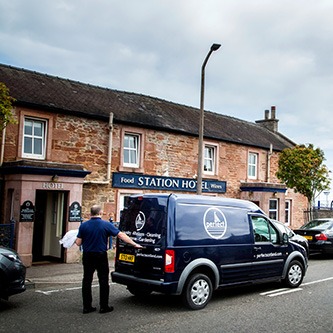 "Perfect supply our linen, and I find them to be friendly, professional, approachable and flexible. Not only that, the service provided both meets and exceeds my expectations. This compliment comes from someone who has worked with all the big suppliers over two decades of working in hotels – Perfect beats them hands down."
Andy MacKenzie Station Hotel, Carnoustie
Special Laundry Offer: Pensioners' Bed Change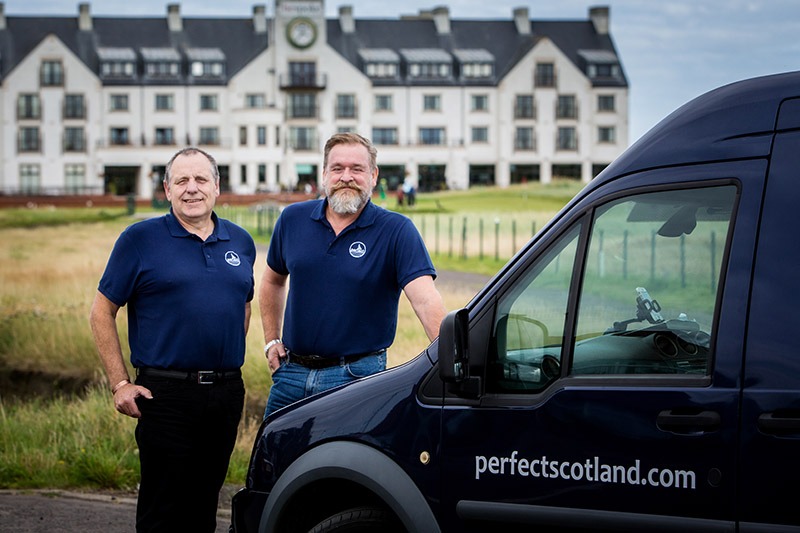 About Us
"Our attention to detail is what sets us apart from the competition. We take the utmost care with every job we do whether it's dry cleaning, alterations or cleaning someone's home or office."
– Bill Bowles, Owner