Imagine having the time to grow your business and not fire-fight the same problems over and over again….
"It's the same every day, I get tied to the washing machine or ironing board, when what I really need to do is focus on how to attract more customers to my guest house"
"Another morning spent frantically on the phone trying to source tablecloths and napkins for today's wedding"
"The heavy duty stains on our chef's whites just aren't shifting on our usual laundry process"
Guests judge a hotel by their first impression. At Perfect, we aim to provide a fuss free service providing laundry services and linen hire that allow you to focus on providing a high quality experience for your guests rather than getting wrapped up in frustrating, time-consuming tasks.
When a guest first walks into a hotel room it sets the tone for the rest of their stay, they want to see, smell and feel the freshness. We work with hotels and guest houses right across the North East of Scotland providing a pick up service that slots into your daily routine.
We pride ourselves on our high quality, but as a back up our local proximity enables us to provide reassurance to our clients that we're only one phone call away.
Perfect Hotel Package
Manage your costs and improve your quality of product.
At Perfect we can take care of all your laundry and linen needs, from bed linen, towels, tablecloths, uniforms and kitchen whites and more.
We recognise the hospitality industry is seasonal, therefore you'll only be invoiced for the services you've used at the end of the month.
Details and pricing for services can be found below. However, as individual requirements vary wildly the best thing to do is contact us direct so we can discuss your needs and tailor a quote for you and your business.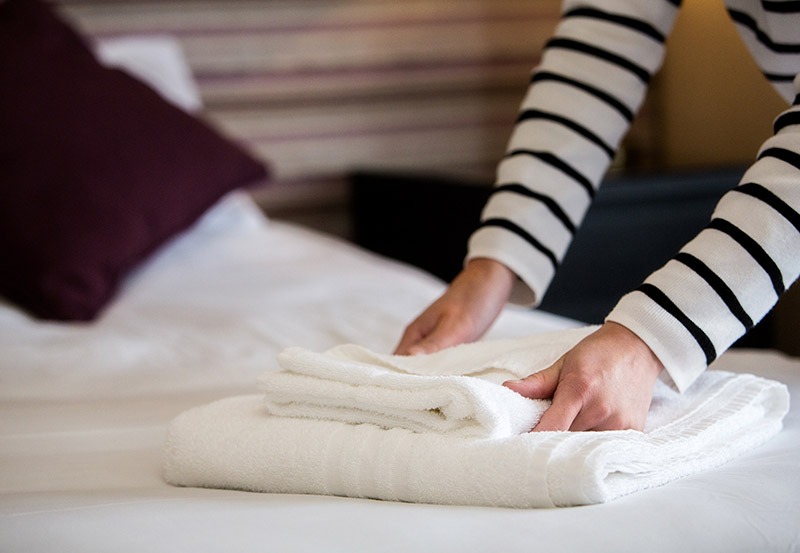 Example Pricing:
An example monthly price for a 12 bedroom hotel (all doubles) with a 20 seater restaurant would be around £930 per month, this is based on using the hotel linen stock with 3 changes per week and 10 (52×52) tablecloths, changed daily.
Contact to discuss your requirements and arrange a quote
Perfect Bedroom Laundry
Pristine bed sheets and gorgeously soft towels that scream freshness is exactly what your customer wants to see as standard. Knowing that you have this level of quality delivered every time allows you to focus on other areas of the guest experience ensuring that they leave with glowing reports of their stay.
We provide two types of bedroom laundry service; rental and launder only, providing a regular pick up service across Tayside, Angus and South Aberdeenshire.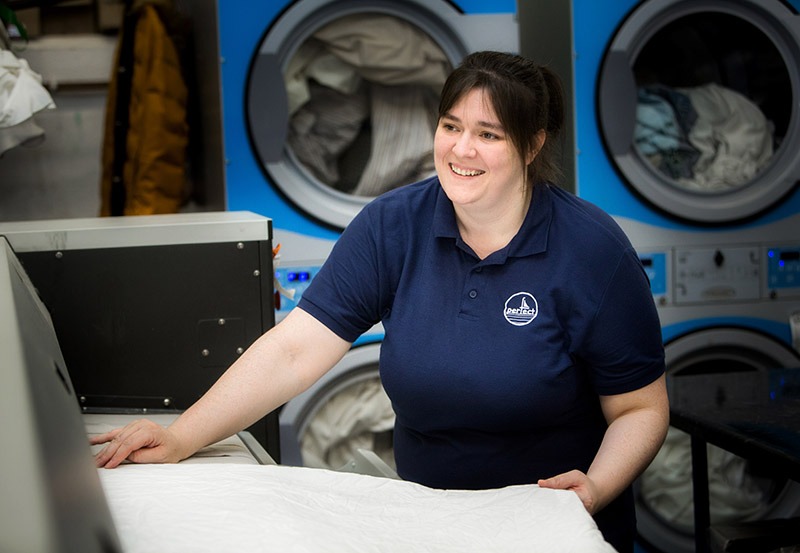 Rental
With our rental service we purchase three sets of designated stock for your hotel. This allows for one set to be in use, one set sitting in preparation within your store cupboard and a final set that is with us being laundered.
We believe that this is the best value offering as we can provide a lower price while also delivering high quality assurance for the lifetime of the three year contract. Payments are made monthly.
Launder Only
Pretty much as it says, we would launder and iron your own stock of bedroom linen and towels.
Example Pricing:
A typical room laundry & iron service for a twelve bedroom hotel based on 3 bed changes per bedroom per week.
Rental: £823 per month
Launder Only: £815 per month
Perfect Guest Laundry
You need to provide a quick turn-around on guest laundry and we can provide a 24 hour service. Picking up first thing in the morning, we can return them first thing the next day providing an excellent service for your paying guests.
Just get in touch first thing and we can get it arranged, with our regular customers we have provided in-room laundry bags to help with processing and presentation.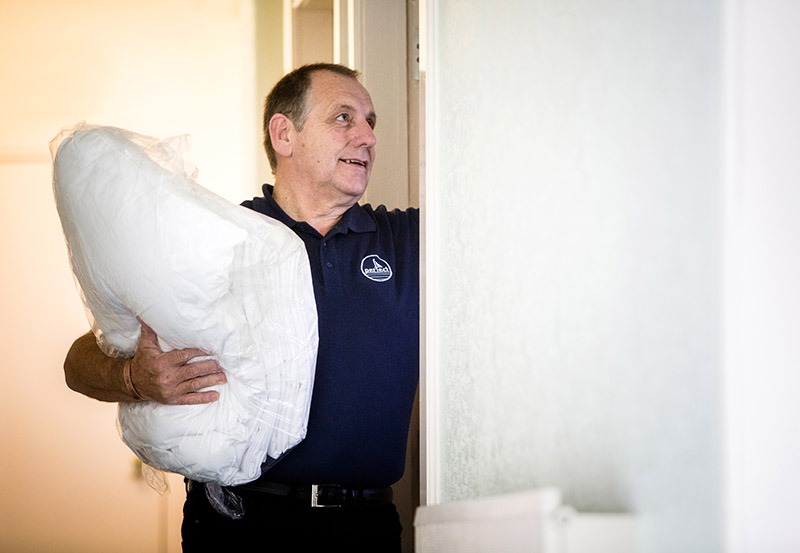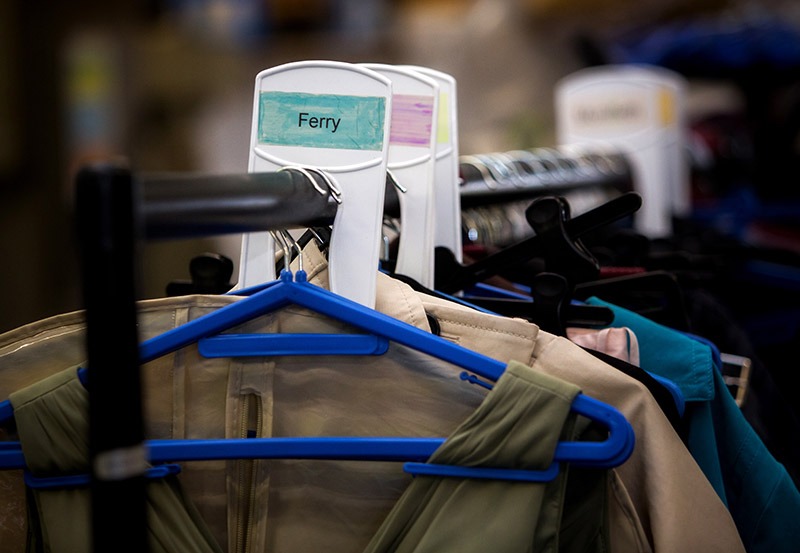 Perfect Dining & Functions
Quick turnarounds or night set-ups mean that you need a supplier that you can trust.
We work with many local hotels, restaurants and venues providing a high quality service that allows them to focus on their customer experience rather than losing time chasing replacements for poor quality at the last minute.
We provide both a rental and a launder only service and provide regular delivery across Angus, Tayside and South Aberdeenshire.
Last minute number or layout alterations can happen in the hospitality industry and you'll be pleased to know that our team are always on hand to provide a speedy backup service.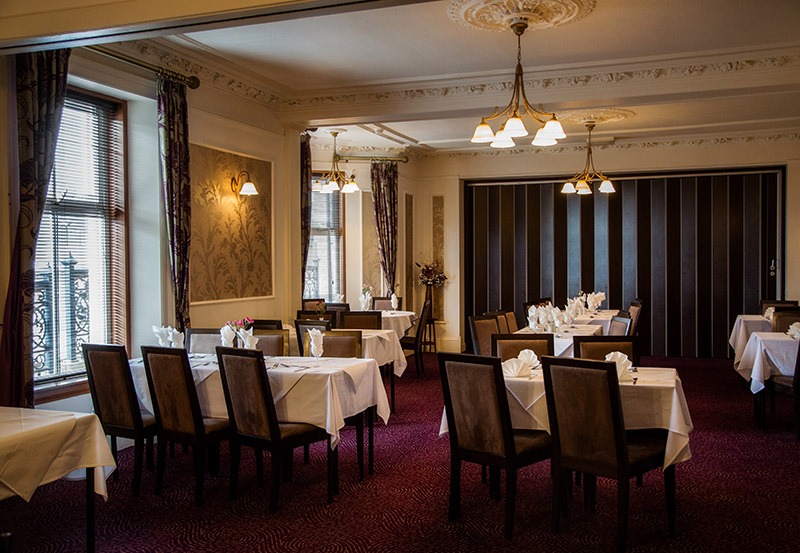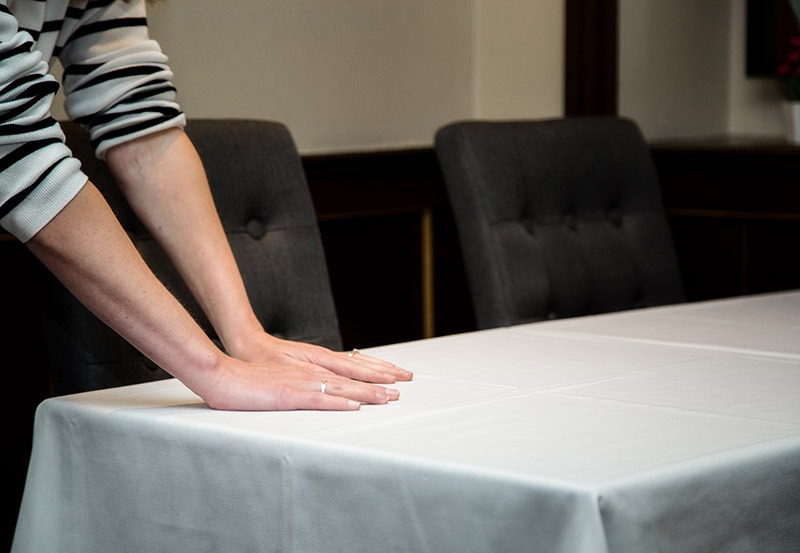 | Items | Rental | Launder only |
| --- | --- | --- |
Perfect Uniforms
Whether you are a hotelier or restauranteur you will know the importance of keeping your staff looking smart and presentable. They may be your front line staff but are they the experts in getting those stains removed and getting a polished finish on their uniforms?
The type of work they are undertaking means dirt and stains are unavoidable. By outsourcing your uniform laundry it means that you are guaranteed pristine presentation from your staff every time.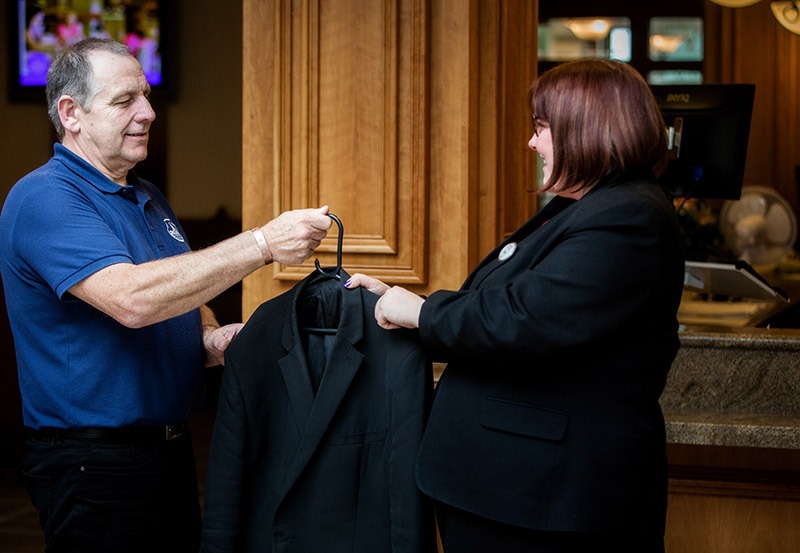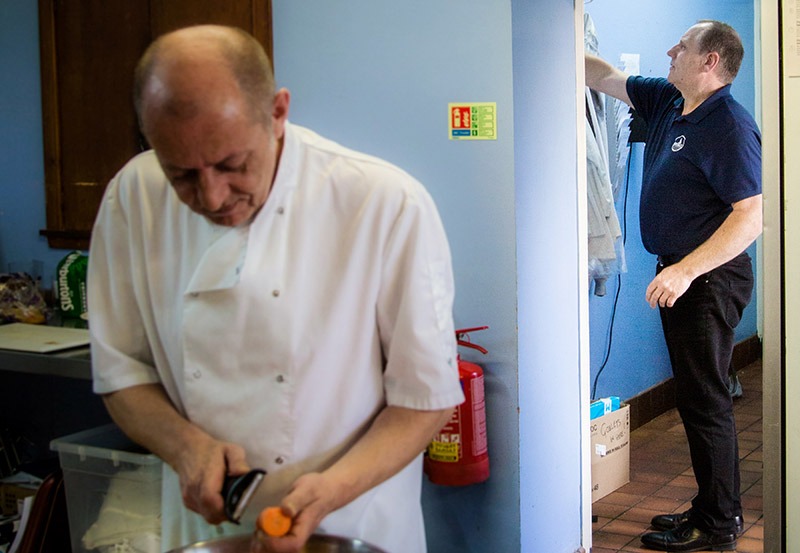 Many of the businesses who start using us have changed from laundering themselves as they recognise the utilities and labour cost savings that can be made.
Typical costs:
| Item(s) | Cost |
| --- | --- |
| 2-piece suit | £9.00 |
| Polo shirt | £1.50 |
| Shirt | £1.75 |
| Chef whites | £1.60 |
| Chef aprons | £1.50 |
Prices for other items can be obtained, and economies of scale apply.
Get a quote
A hotel or guest house garden can be the crowning feature especially in the summer months, however if ignored for too long it could leave a lasting mark on Tripadvisor.
The blooming summer months also tend to be the hospitality industries busy season which means that all too often we run out of time. Rather than running the lawn mower around at the end of the day when you're exhausted wouldn't you rather have the peace of mind that someone was taking care of it for you.
Visits are charged at £20 per hour Inc Vat and can cover:
Grass cutting, edging, strimming
Hedge trimming and  pruning
Weeding flower beds, potting plants
Patio or decking cleaning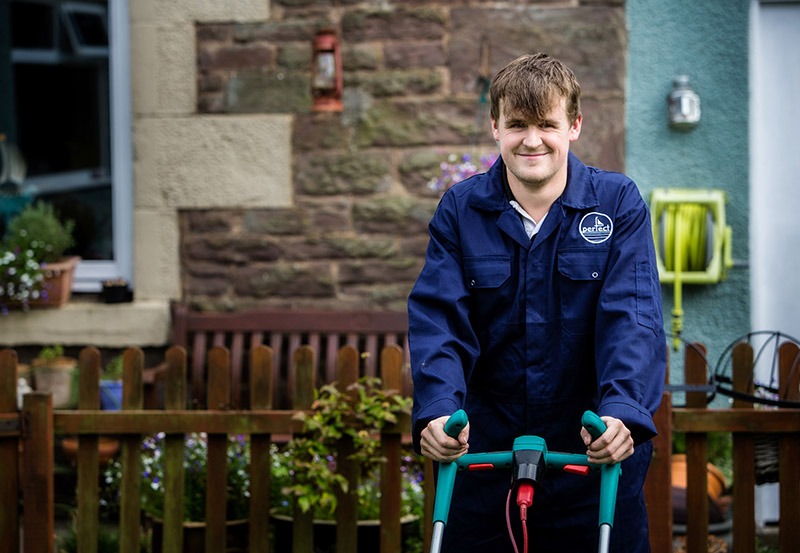 Get a quote for your business
The radiators that desperately need bled, or the corridor that needs painted; they are all tasks that stay on the to do list for months, waiting for the right time.
The Perfect crew can be on hand whenever you need, taking care of your routine building problems so that you can concentrate on your customers.
Prices are based on an hourly rate of £20 inc vat per hour.
Get a quote for your business