Our motto: To make life easier
Life can feel chaotic as we rush around, trying to stay on top of everything. At times, it can feel like we're pushed to our limit, not sure of which way to turn and realistically not achieving very much. At Perfect, we strive to help people create a healthy balance in their lives by releasing some of the pressure, allowing them to focus on their priorities and restoring a state of calm.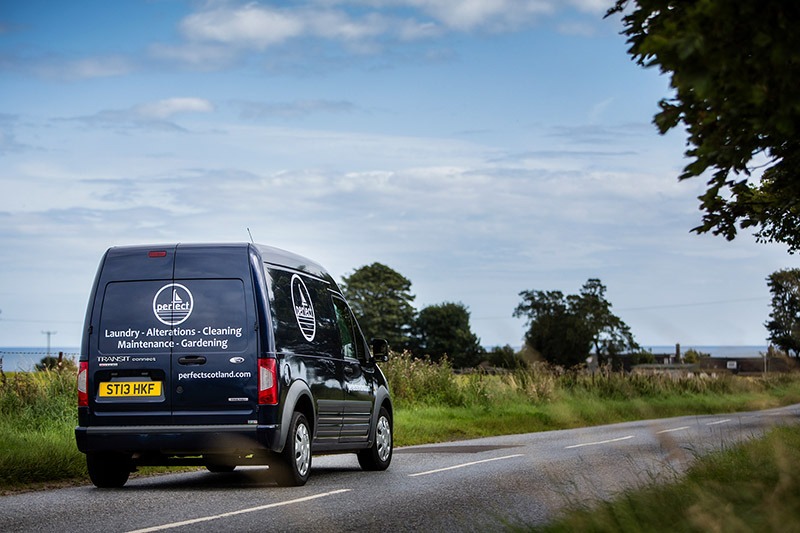 The Perfect Crew are always prepared.
You can rely on us being accessible 365 days a year to support you through any unforeseen circumstances that may arise.
We also provide a back-up provision for all contract laundry rental services, in the aim of avoiding alarm in the first place.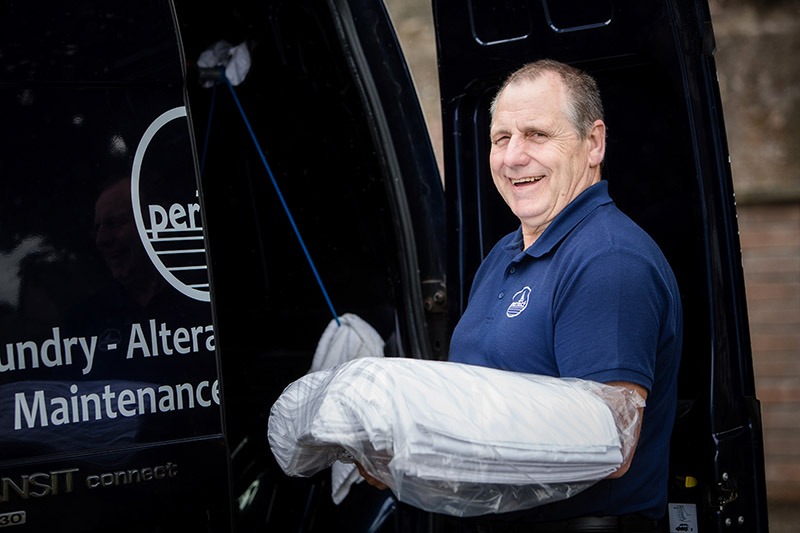 Attention to detail, every time. In order to provide a reliable, high quality standard our Perfect crew are trained to provide a meticulous level of service.
On the rare occasion that this is not delivered we have processes in place to ensure that this is rectified within a maximum of 24 hours.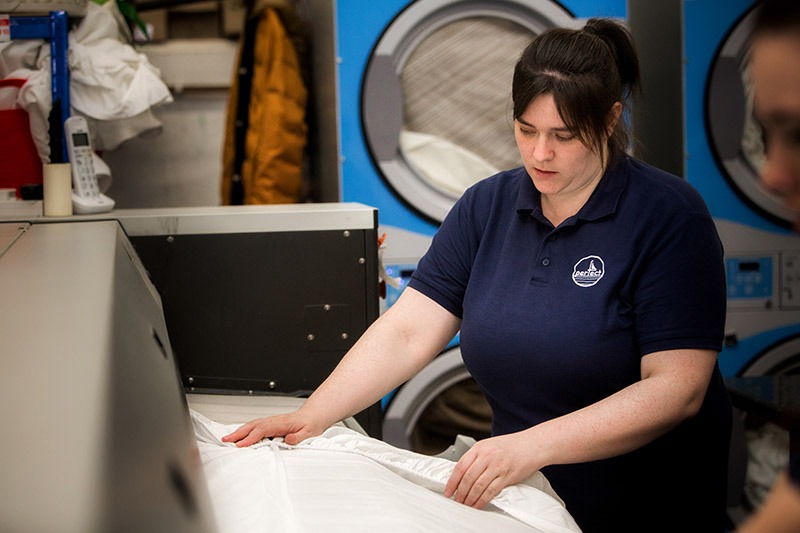 The confidence to grasp at opportunities. Our overall aim is to make lives easier and in doing so, Perfect want to give everyone the confidence and ability to grab hold of opportunities that they have dreamt of, but never had the time for.
We believe that by supporting you to become happier and more successful, we will in turn will also benefit. It is therefore in our interests to provide a level of experience that exceeds your expectations and allows you to focus on your priorities.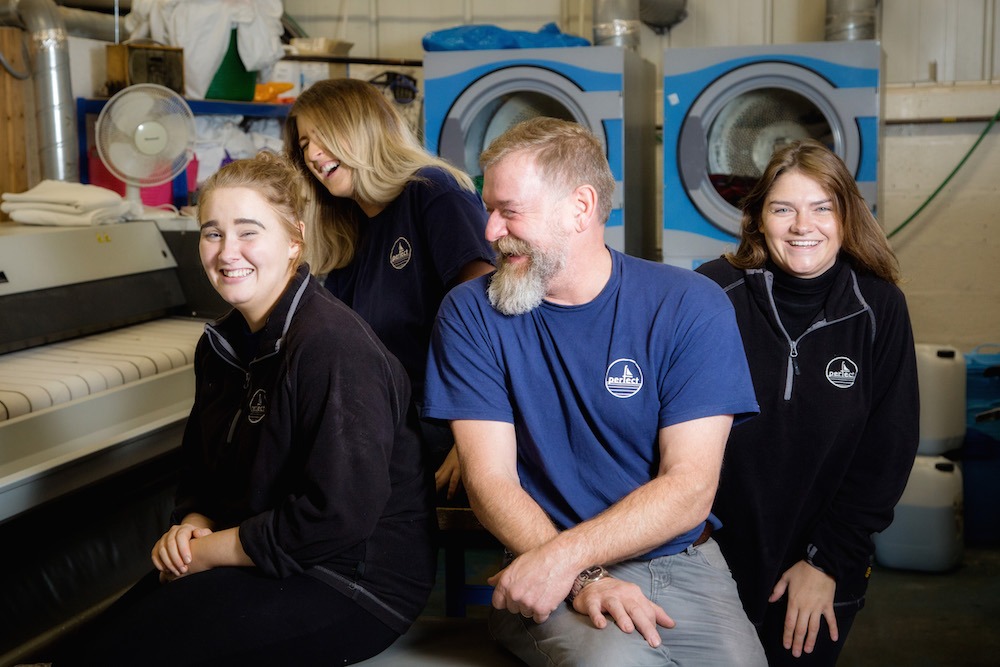 Perfect, is a family business set up in 2004 by Bill and Gwen Bowles. Bringing up six kids and dealing with a fire that devastated their business a few years back, they know all too well how precious time is.
Prior to starting the business, Bill spent 22 years in the Royal Navy, leaving as a Lieutenant Commander. Meticulous presentation standards continue to be a core value of the business driven by these past experiences.
By 2014 they had expanded their business, partnering with local shops across Angus to create drop off points and relocating to the Panmure Industrial Estate in Carnoustie. The new workshop allowed them to service locations across the region and take on larger commercial contracts such as the Forbes of Kingennie.