6 tips to keep you on track for cleaning changeover so that you get the A* reviews you want.
Been cleaning your holiday property yourself but still feel as though you haven't gotten it right?
One of the biggest worries someone has when they go on holiday, is how clean the property is going to be. That means that even if you have a hot tub, a city centre location or stunning rural views if your cleanliness isn't upto scratch they are leaving with a negative impression and are unlikely to come back, or even worse leave a negative review.
Having good ratings on places such as Trip Advisor and Booking.com can hugely influence how people view your business, before they even visit you. These reviews are invaluable as they are the main way people decide whether to book with you or not. This article shares some advice on how to make your changeover  cleaning as effective as possible so that you get the A* reviews that you want.
#1 Create an Inventory of basic cleaning items to have at hand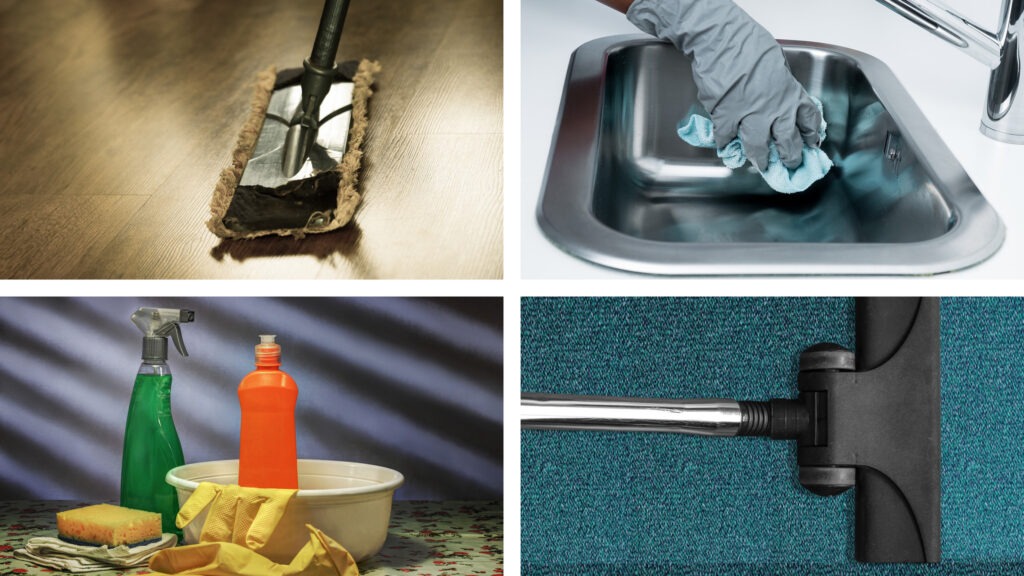 When trying to clean your holiday let, in between customers, it's important you move with speed. You often don't have a huge window of time for the changeover process and don't want to waste precious minutes running to the shop for last minute supplies.
An example inventory of cleaning items.
Indoor brush
Dust pan
Vacuum
Mop
Sponges
Clothes
Chemical spray: for all surfaces
Toilet bleach
Glass cleaner
Polish
 Cleaning gloves
Toilet brush
Black bags
It is a good idea to create a stock of all these items, that you solely use for cleaning the holiday home, replenishing as needed. Once you've done this you can leave it somewhere which is easy to access such as your office,  a spare cupboard in the holiday cottage or even the boot of your car. Try and avoid where possible, 'borrowing' the stock to clean your own home as you'll only forget and leave yourself short!
This allows you to not only be more efficient in your cleaning during the changeover process, but also removes some of the stress of changeover day.
#2 Use a cleaning checklist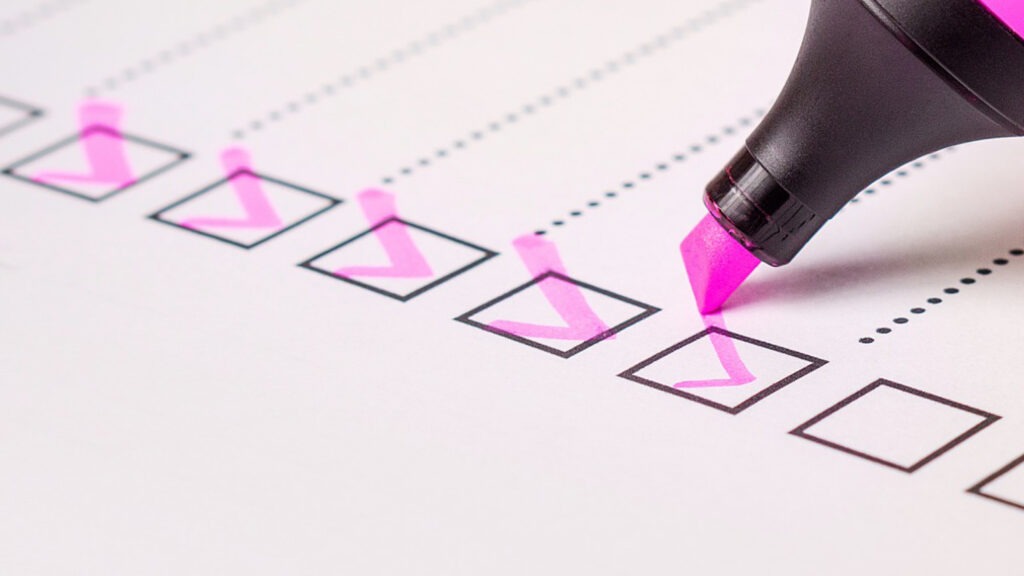 When cleaning you holiday home property you will quickly get into a routine of cleaning, just like many of us do in our own homes. However, this can lead to inconsistencies and cut corners; help minimise this risk by implementing a cleaning checklist.
Having an organised checklist which breaks down the steps for each room, allows you to focus on the task in hand rather than running around in a blind panic! With the pressure on and the clock ticking down until the next customer arrives, it's so easy to forget small yet important cleaning steps such as cleaning the toaster or changing the toilet roll. And this is where the template can help!
Once you've personalised it to contain information relevant for the type of holiday let you have, you can simply use it to create a routine and let it guide you. It's also great if you can't be there to clean for any reason, as it means whoever has had to step in to clean, can follow it and achieve the standards you want.
Related Content: How to clean a holiday let; a step by step guide
#3 Diarise occasional/deep cleaning chores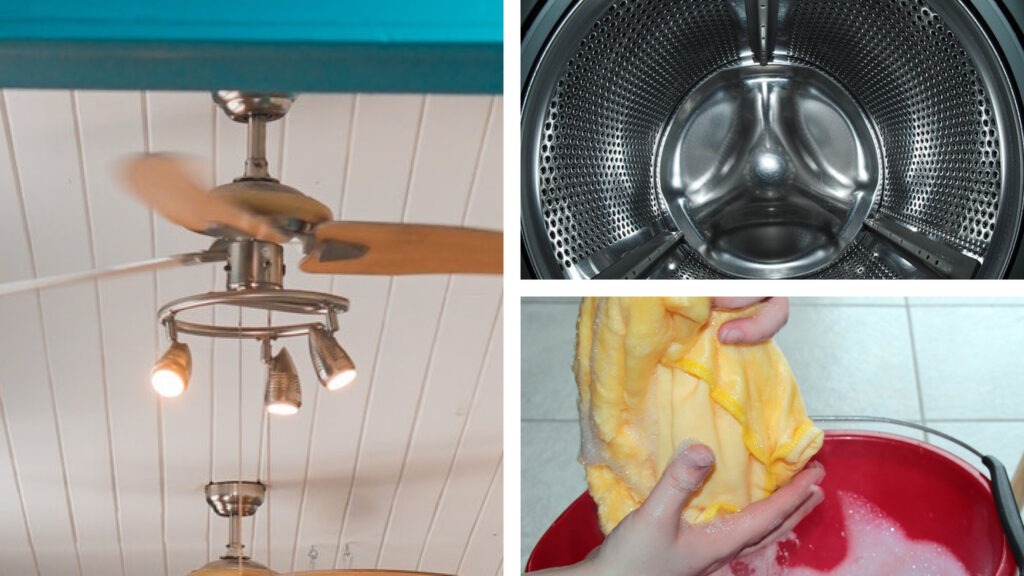 Just like our own home, there are certain cleaning tasks that should be done daily or weekly such as hoovering or toilet cleaning – we tend to be alright at staying on top of these! Then there are the additional items that need cleaned periodically-these tend to get forgotten about until they've got noticeably bad!
When it's your own home it doesn't matter so much if you've forgotten to get your external windows cleaned. But when it's a holiday let, it suggests that your property isn't upto a cleanliness standard and can significantly damage your reputation.
The key thing is to list those items that you know will require a deep clean every now and again, and set dates in your calendar to track when you need to do them. If you spread them out over the month, it means you're only tackling one large job a week. Rather leaving them to the end of the month and panicking as you then try to do everything in one normal changeover slot.
Other jobs which you may want to consider rotating throughout the year would be cleaning your light fittings, ceiling fan, washing machine,  curtains, dishwasher and your cupboards. List out all the deep cleaning chores and then allocate a frequency so that you can diarise them accordingly. This will you distribute your work load effectively and keep on top of everything better.
 #4 Have a Realistic Time Frame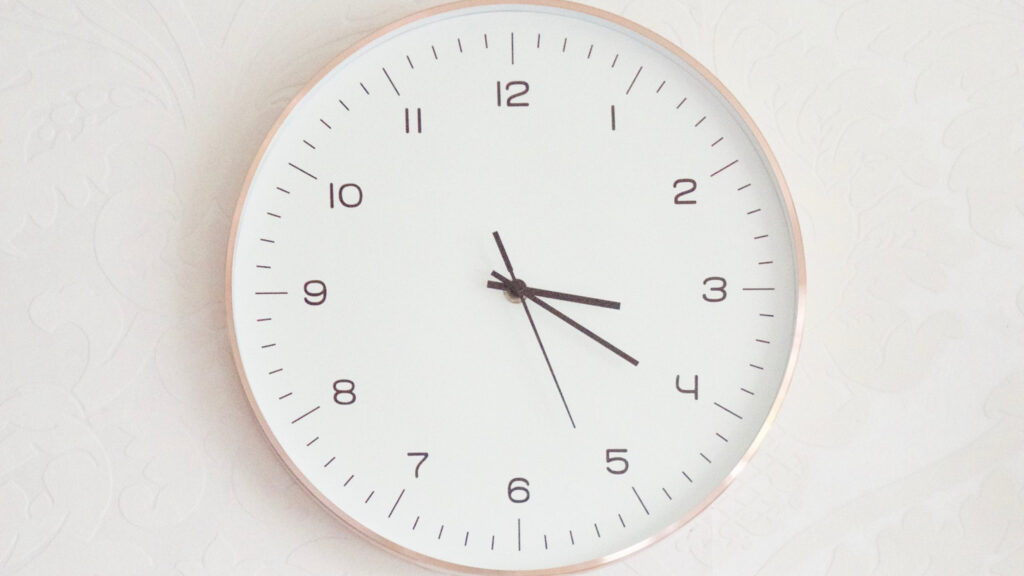 One of the most important things to do before you start cleaning is set yourself realistic goals. Take into account whether you are cleaning completely alone, the size of your property and the jobs you will have. Using a checklist of jobs, you should be able to set yourself a rough time estimate for each room. Try timing yourself as you go round.
Once you've done this you can set yourself a realistic goal and plan for each time you clean. It means you're not in a panic trying to get everything done last minute. It also means you're not pushing your guests out the door with an early checkout, thinking you need five hours to clean when it only takes you three.
Once you have created your basic time frame, you can add time in for when you need to complete bigger jobs or subtract time off for when you have additional helpers. Having a realistic time frame allows you to have a structure for your changeover days and build your customer experience around it. This means it is  easy to offer delayed exits at a premium cost as you can hire in the additional support and know exactly what you need.
#5 Consider Out-Sourcing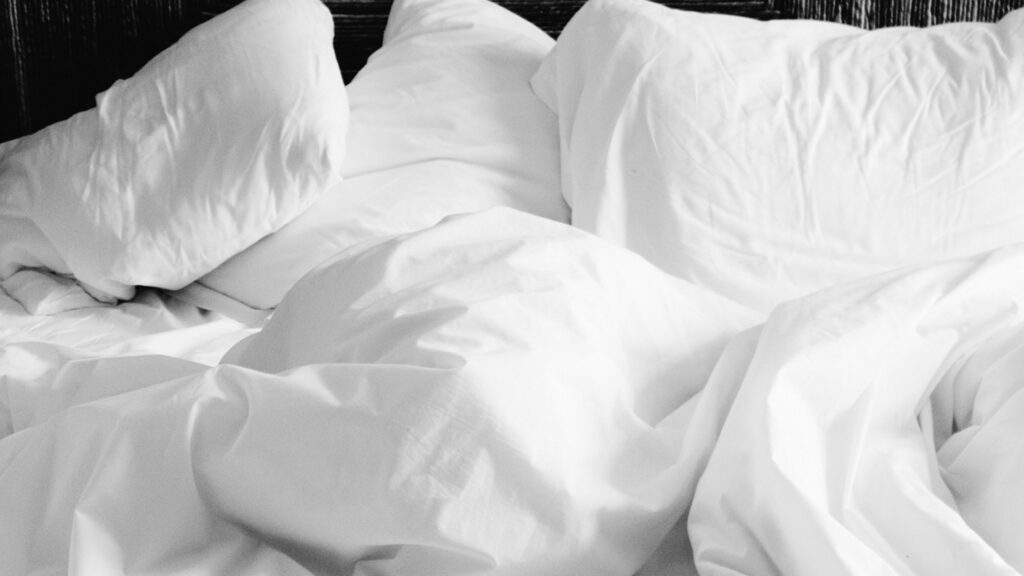 If you are already running your own holiday property, you know there are 101 jobs you need to do at any given time, and cleaning is often just a small percentage of your workload. So why make it a bigger job than it has to be?
Getting help on regular routine jobs can dramatically reduce the pressure of running a holiday home and can even work out financially better for you in the long run. For example you could simplify the changeover process by outsourcing  the laundry; this will allow you to focus more on the core cleaning elements or marketing the property itself.  Less time focused on getting rid of creases and more on getting people through the door!
Don't forget about those irregular jobs too, outsource them and you could get them done in a one day with a deep clean service.
Related Content : Should I get a cleaner for my rental property?
#6 Provide Cleaning supplies for your guests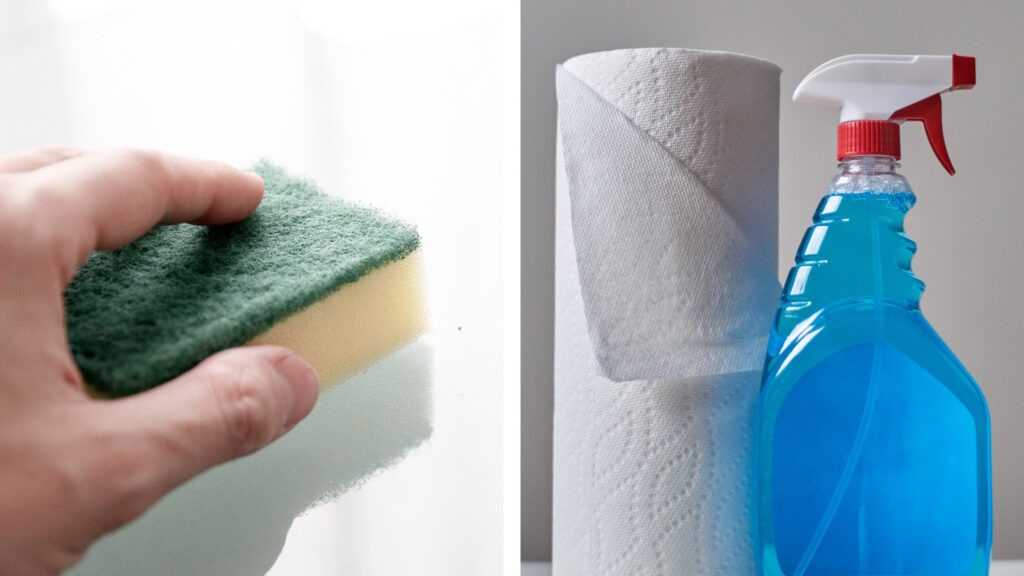 Although your guests are on holiday and the last thing they probably want to do is spend hours washing up or hoovering, giving them the tools to look after the property is important!
Most people will have an element of house pride, and this can be encouraged by providing the basic utensils to keep on top of cleaning.
Providing items such as; washing up liquid, cloths, disinfectant, surface wipes, bin bags,  hoover, mop and  brush allows them to clean up after themselves. This will also keep any spillage damage to a minimum, should any red wine end up on the carpet.  All helping to reduce your changeover cleaning time.
Overall: How to clean a holiday home quickly & effectively…
If you are cleaning your own property, you want it to be as simple and as effective as possible and the best way to do that is to get organised! It is so easy to get stuck in a rut and feel like you are  just to winging it from one day to the next, but that's not how it needs to be!
Setting out expectations for yourself helps you keep on track and helps you feel successful too. You don't want to let down your reputation on something so simple but so important. Putting a structure in place isn't supposed to make the task feel more daunting, it simply gives you the peace of mind that you know what you're doing, and when you're doing it.
Related Content :
How to clean a holiday let a step by step guide 
Should I get a cleaner for my holiday rental?
Commercial laundry service: 11 questions to ask professional a professional laundry supplier