Imagine opening the door, and not having to be confronted by all the chores needing done…
"I work away a lot, and seem to be spend all my time doing laundry and cleaning when i'm home- I just want to catch up with my friends and get down to the gym"
"I'm a stay at home mum, but i'd love the chance to learn photography. If only I could wave my magic wand to get the house cleaned"
"Give me back my weekends! I just want to enjoy myself, not dread waking up on a saturday morning to a messy house or a garden that looks more like a meadow!"
We believe home time should be 'you' time, whether that is playing with the kids, catching up with friends, or whatever you want it to be. We can help you make that happen by lightening your load and taking care of all your household chores. Perfect, for busy people.
The Perfect Domestic Lifestyle
Take back your weekends and let us look after your weekly chores, with a package to suit your household needs.
You can either provide us with a set of keys for our weekly visits or we can arrange a suitable time with you. Laundry will be picked up and dropped off at your home.
Example Package:
Laundry provision of two medium laundry baskets picked up each week

A weekly shirt service (5 shirts washed, dried and ironed)

Domestic cleaning 2 hours per week
Optional: Add on two hours of monthly garden maintenance from only £40.
Cost for above: £250 inc. VAT per month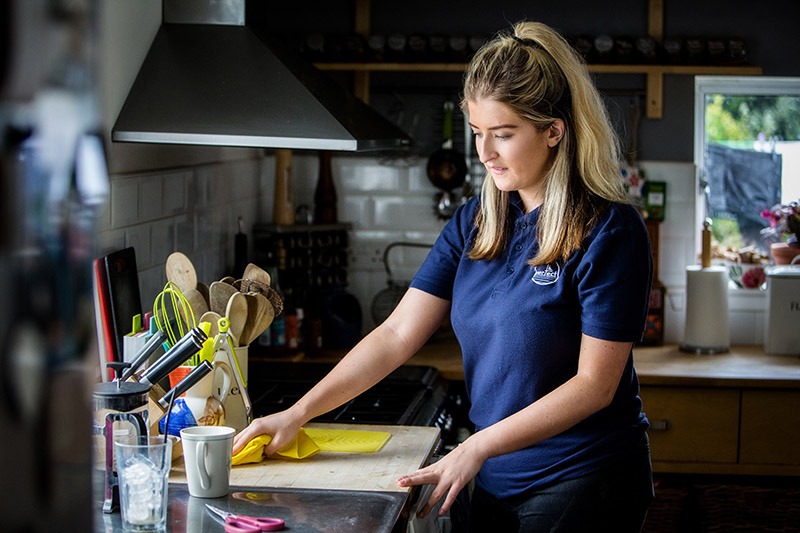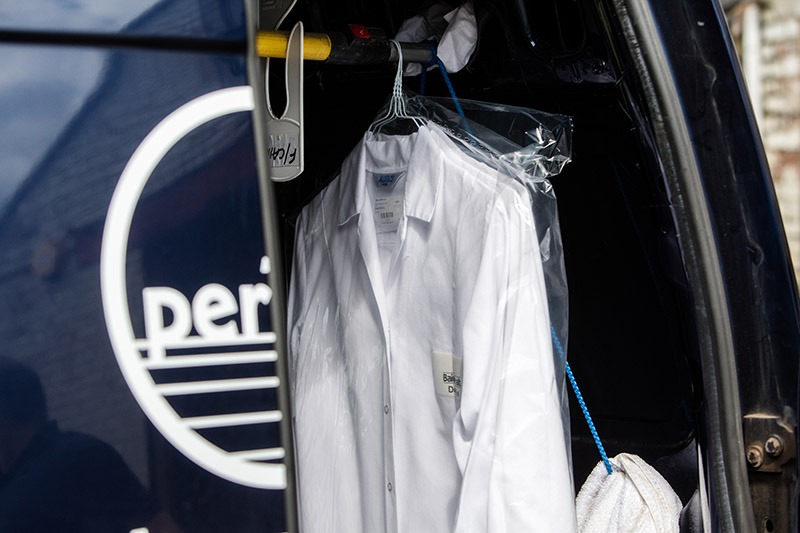 Perfect Laundry
It's the most hated chore in the UK, so why chain yourself down in misery?
Let us make life easier with our personal laundry service. Whether you're too busy or it's just too much, we can take care of it all.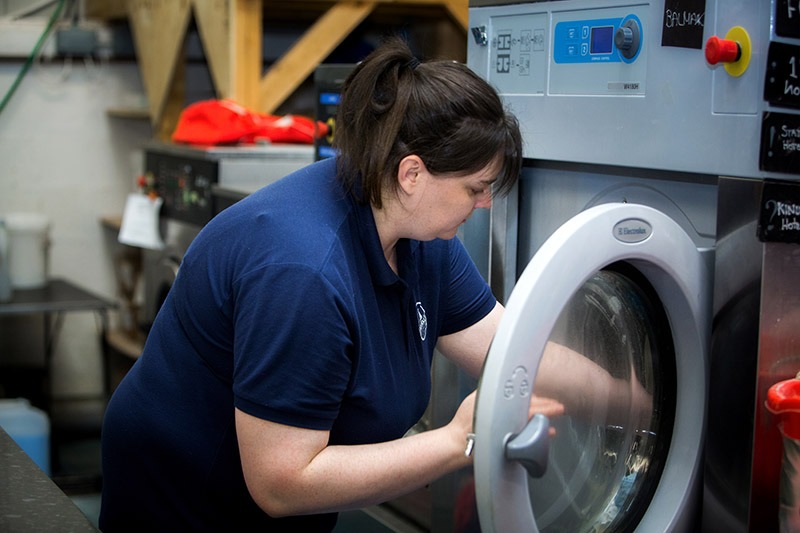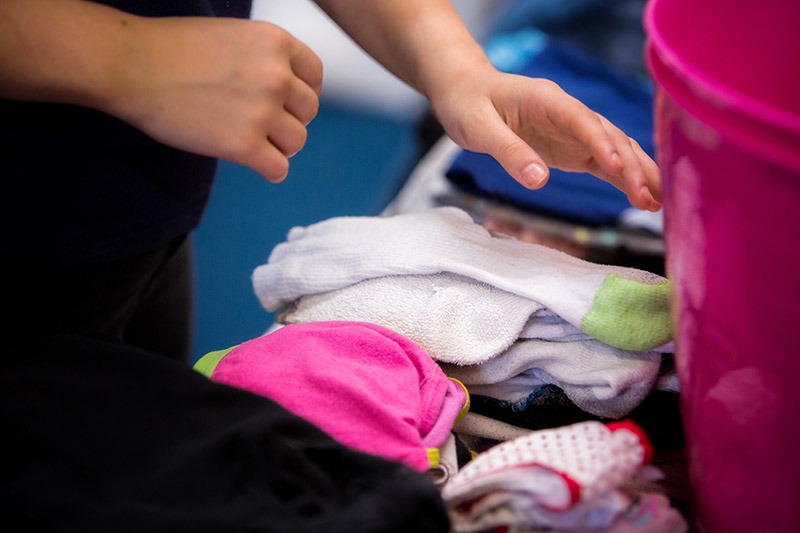 | Service | Cost |
| --- | --- |
| Bed Change Wash, dry and iron – Includes: Sheet, duvet cover, two pillow cases | £15.00 |
| Shirt Service Wash, dry and iron (5 shirts) | £12.00 |
| Small load (up to 5kg) of washing washed and dried | £10.00 |
| Medium load (up to 10kg) of washing washed and dried | £12.00 |
| Large load (up to 15kg) of washing washed and dried | £14.00 |
Dry Cleaning
For the all those dirty items hanging in your house with the dry cleaning tag, just book a pick-up online and we'll deliver them back within at least 3 days.
Our dry cleaning specialists can look after all garments as well as soft furnishings, such as curtains and cushion covers. We will treat stains where possible without detrimental effect to the item, returning them to their former glory.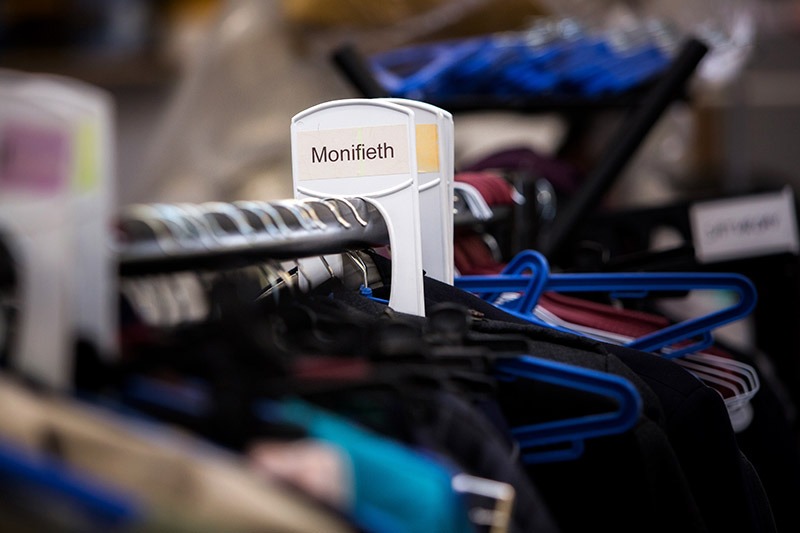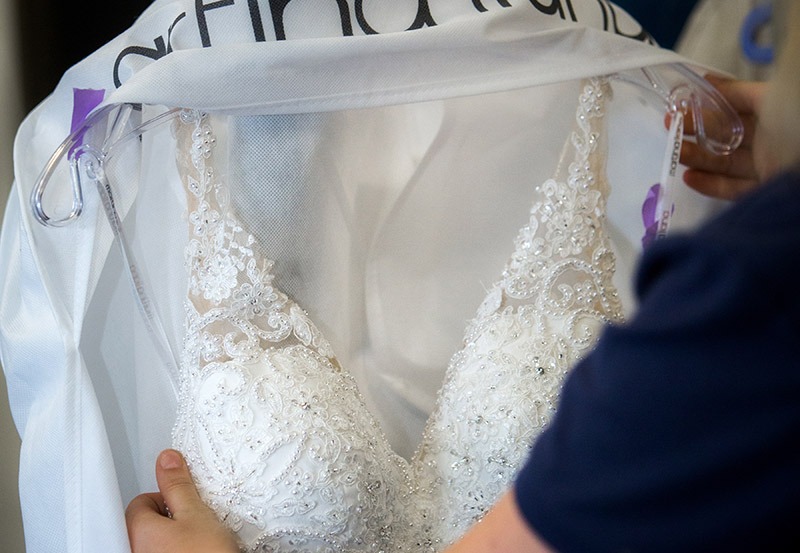 | Service | Cost |
| --- | --- |
| Kilt set (kilt, jacket, waistcoat) | £24.00 |
| Wedding dress, preserved in a presentation box | £120.00 |
| Two-piece suit | £12.50 |
Did you pull your hem last night? Or buy a pair of trousers that are just too long in the leg?
It's seems like it should be a simple fix but having not picked up a needle and thread in years you've got no idea where to start.
Our repairs and alterations team have decades of experience between them and will be delighted to help you out.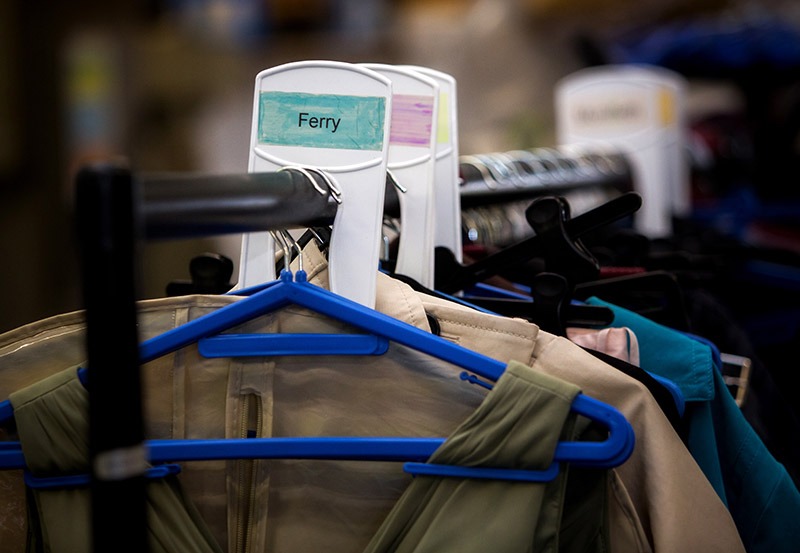 Made to Order Service
Our team can create bespoke curtains, cushions, tablecloths and duvet covers with your chosen fabric, ideal if you're struggling to find the accessories to match your home setting. Speak to one of our team, to get more information.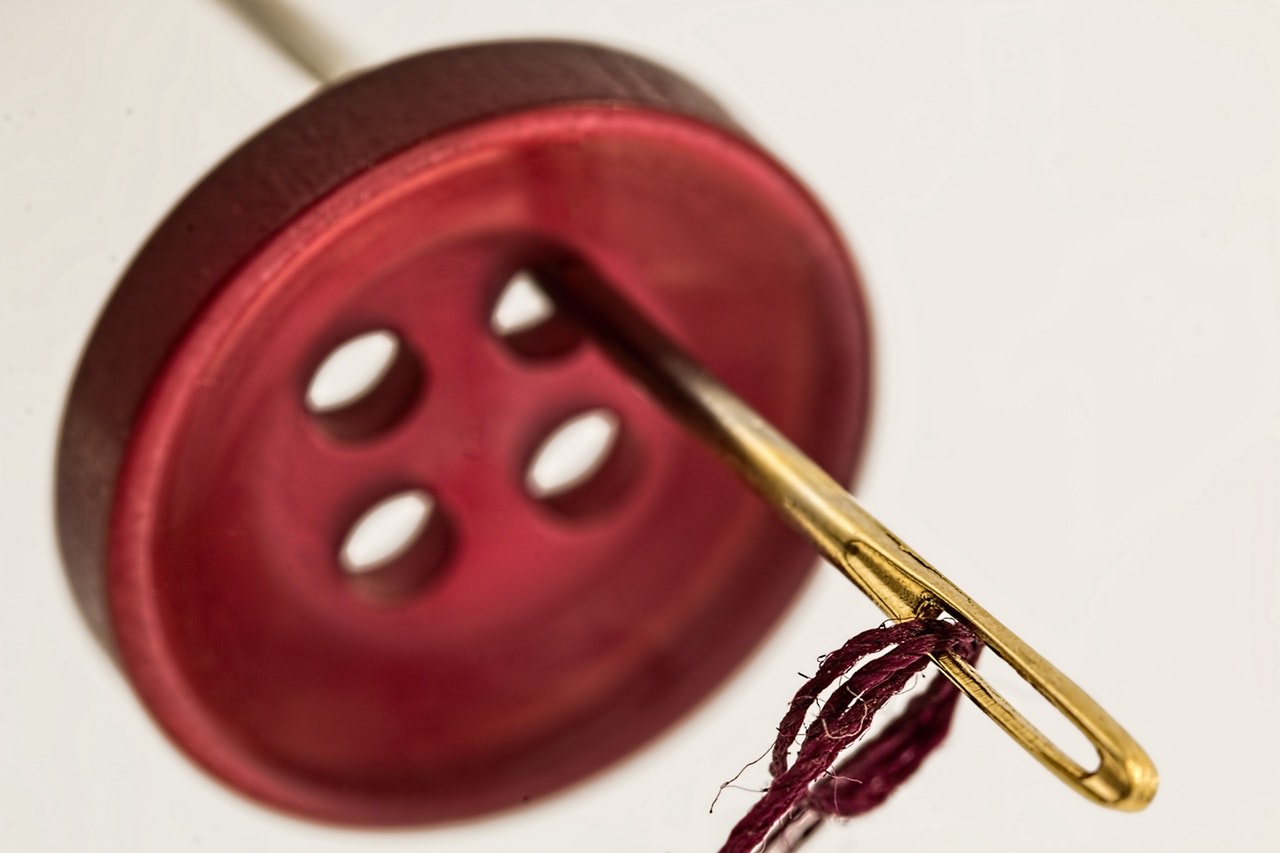 Why should you feel guilty about enjoying life and living it to the full?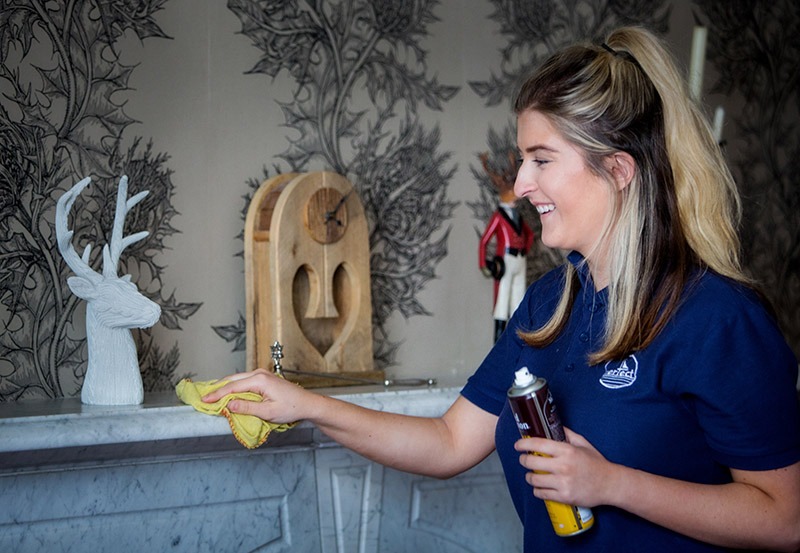 Our Perfect cleaning team will have your home sparkling in no time, letting you make the most of your weekends.
Most of our clients prefer a regular routine however we do also provide end of tenancy spring cleans, contract holiday lets and deep cleans after building work. We provide our own cleaning products and equipment, and our crew are trained to provide a meticulous service level.
Prices are quoted per hour, which based on a 3 bedroom house would cost approximately £40 per visit.
What impacts the cost?
It's all about time spent on site so the number of rooms you have plus your complexity of interiors and furnishings will dictate how long is needed.
What gets cleaned?
This will be agreed in advance but a regular cleaning service will typically include:
Dusting , hoovering and mopping throughout

Emptying of the dishwasher, and the cleaning of dirty dishes

Scrubbing of countertops, sinks and cooker hobs

Cleaning and polishing of baths, showers and basins

Disinfecting of toilets

Remaking of beds or changing of sheets at your request

Emptying of dustbins

A rota of less regular tasks such as internal windows, oven interiors.
Is your garden the one that everyone notices in the street? Is it resembling a wild meadow rather than a feature of the house?
The Perfect crew can pop in and get it looking it looking ship shape, so you can enjoy it at the weekends rather than it feeling like a chain around your neck.
Visits are charged at £20 per hour and can cover:
Grass cutting, edging, strimming
Hedge trimming and  pruning
Weeding flower beds, potting plants
Patio or decking cleaning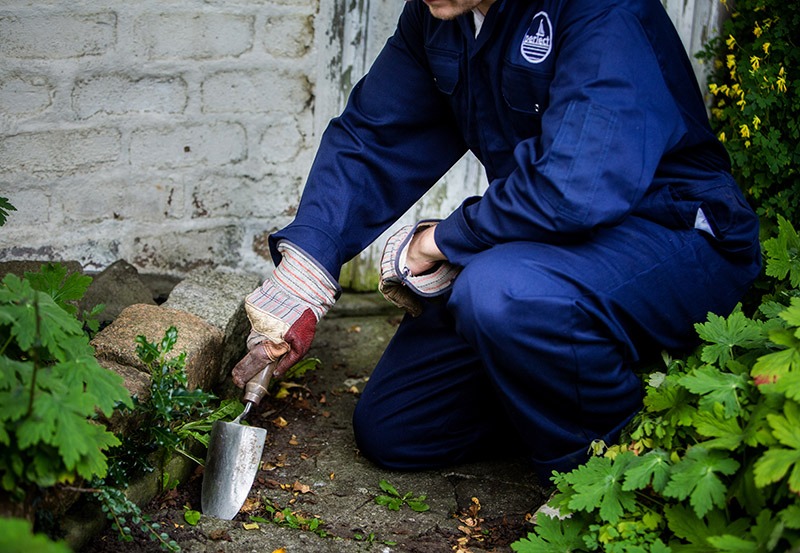 It could be a one-off job or a regular routine that allows you to look out of your window with delight rather than dread.
We all have that to do list that never gets done… the removing of debris from gutters, the repainting of the porch, the fixing of dripping taps or the assembling of flatpack furniture.
Whether you've been nagging your other half or waiting for friends to assist, it never seems to be the right time for getting these jobs done.
We have a team of maintenance personnel on hand, ready to sort your odd jobs either on a regular or one-off basis.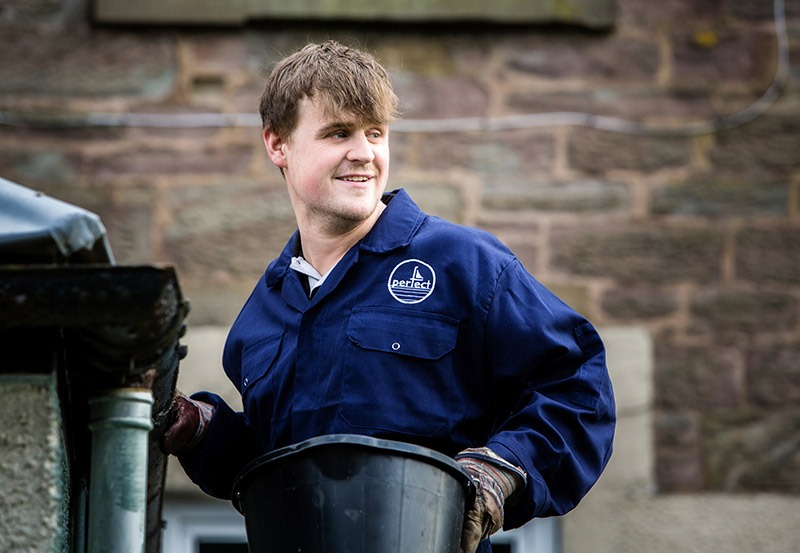 Prices are based on an hourly rate of £20 per hour.